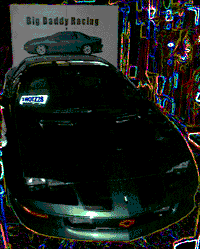 1HOTZ28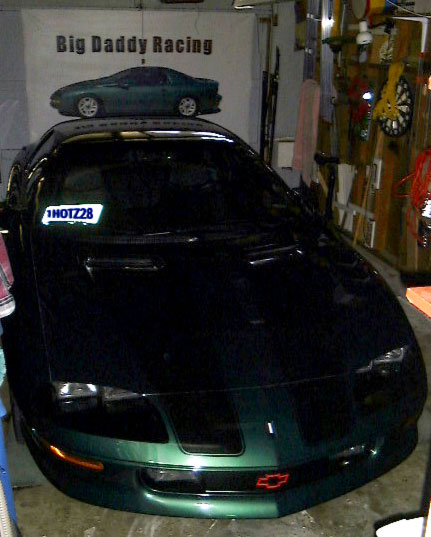 Please be patient - tons of pics ahead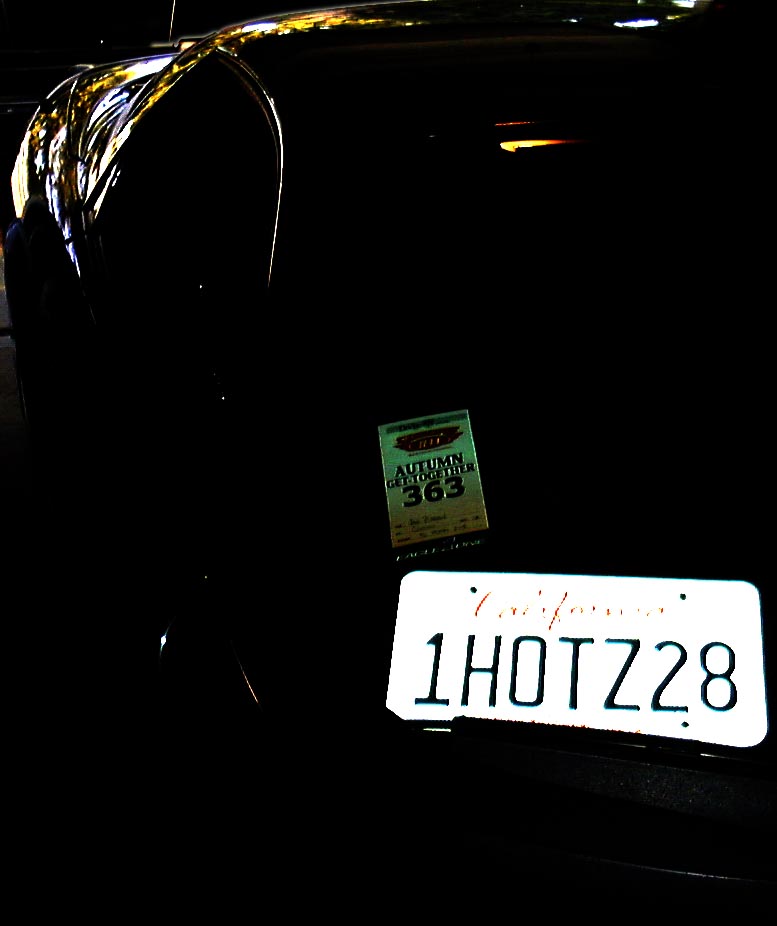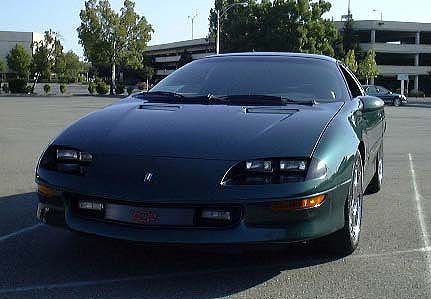 check out the functional chromed hood scoops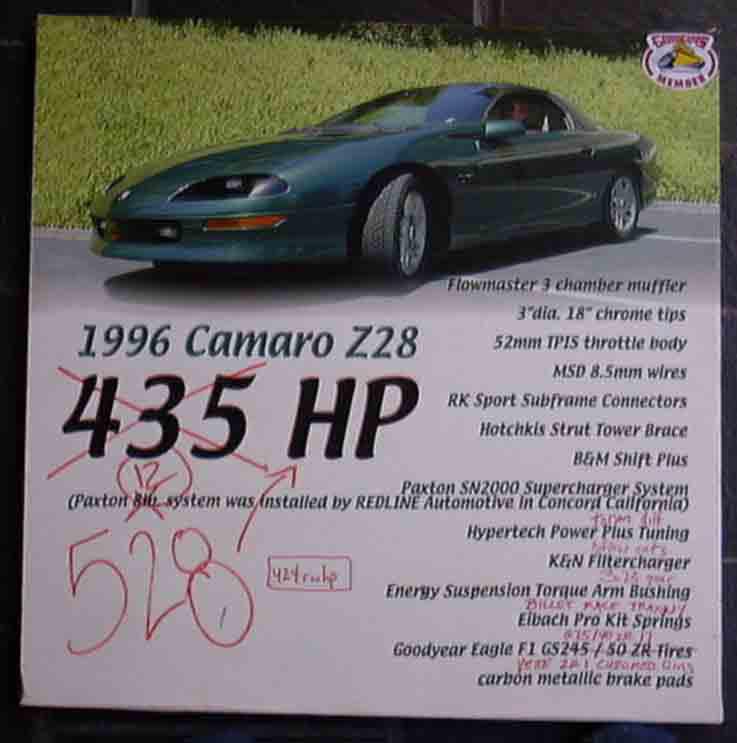 old show sign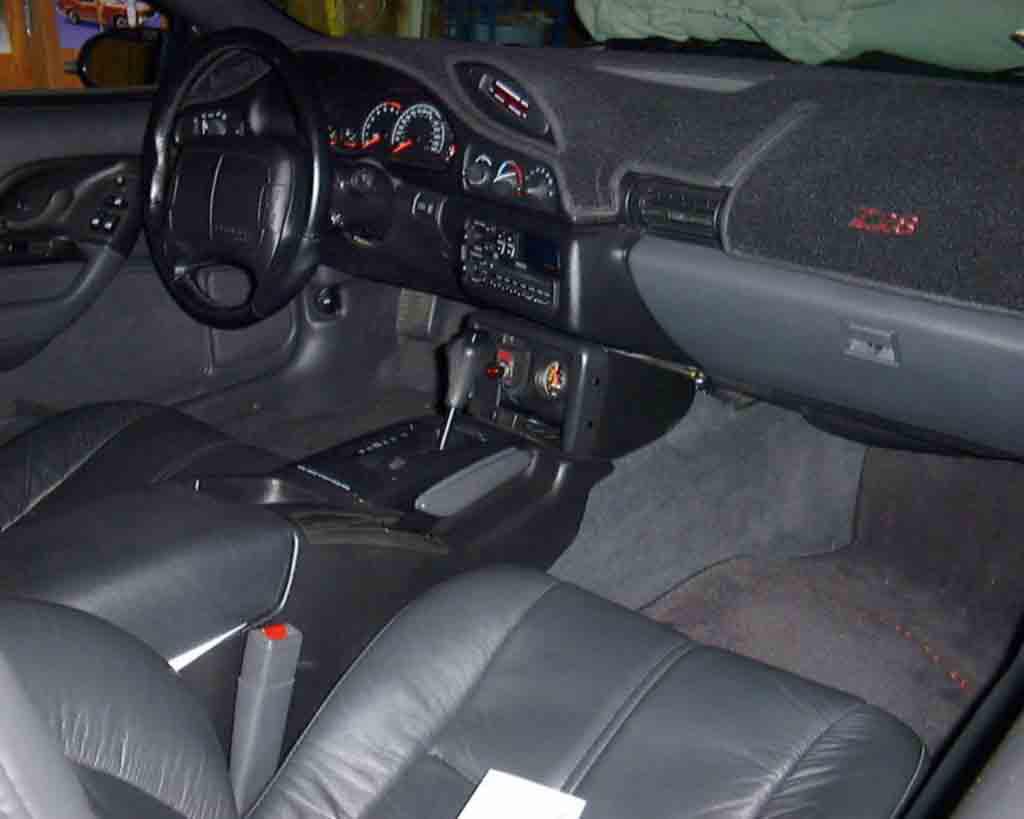 full leather interior, custom floor and dash mats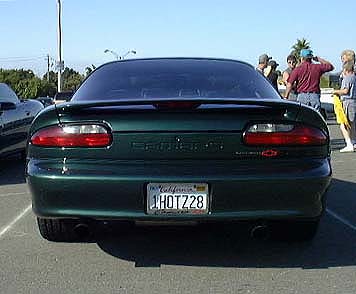 you can't see it, but she's hiding a reinforced rear
camaro SS torsen diff over a 3.73 rear axel ratio
(she used to run about 200mph w/ 2.73's, i'm lucky (?) to get her to 160mph now)
Goodyear Eagle F1 tires
(the supercharged emblem came from a buick regal - a real GM part, he he he)

hardtop coupe - with full Z28 package
-rare configuration-
and the tranny is all billet and tuned HARD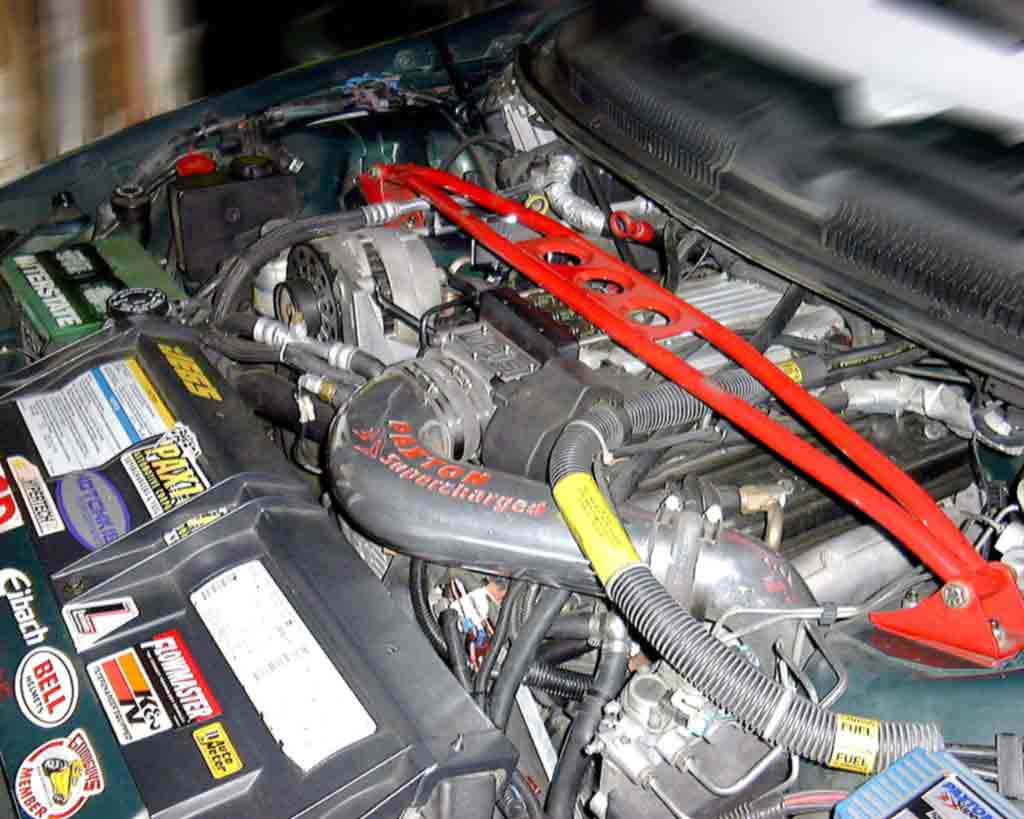 notice the three extra injectors behind the throttle body
custom ignition
custom piggybacked computer
fully certified by califonia state referee station in Alameda
(what a nightmare that was)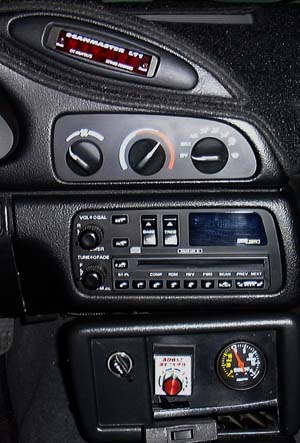 Custom cockpit controls
boost / timing control and gauge
computer analyzer in air vent (Scanmaster LT1)
B&M shift plus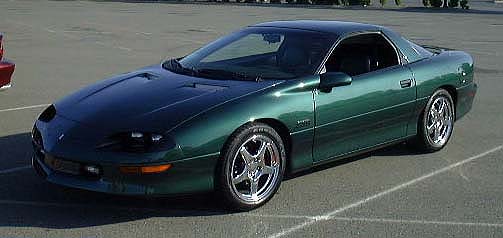 and as she sits...
.....she'll turn your head inside out
( still have all stock parts,
hypertech programmer,
custom wolf car cover,
all receipts, records,
always garaged,
no driving in the rain. )
Total cost: 29,000.00 to date
needs more fuel & DFI system?
17 x 11 ZR1 Rims on the rear in January 2001
wrapped in 315/35 R17 BFG Drag Radials
Check out the New 315's on the rear!
email me @